Hello Ladies, Sorry that I haven't posted in a long while. It has been a crazy hectic semester for me at college, along with various issues with loss of friends and family members it's been a mess. My dad took off and retreated to florida for good and took my cat with him and i was in a state of shock for a good while.
During marchish, I had a gorgeous lovely girlfriend, shared a month of bliss with her and then watched our relationship slowly colapse without being able to do a single damn thing about it. Oh well this tis life. She found someone that she is more compatible with her and I am still searching.
I have retreated from PA temporarily and am eargerly trying to get back there because i'm not as much as a jersey girl as i used to be. I am a photography wench now, it tis my newest addiction and brings me happiness and I hope to get into some modeling and hopefully maybe one day become a suicide girl.
Are are any PA or Jersey girls going to Draculas Ball this sunday?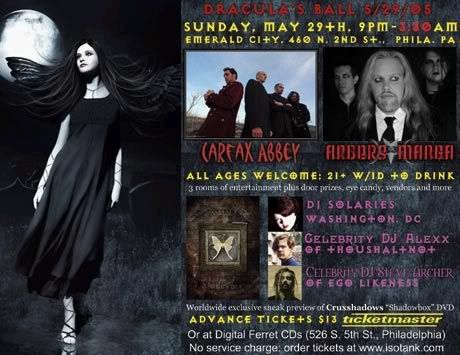 I hope that all is well with you lovely ladies, and a shout out to the co-mod and i hope that she is well as well. When some time frees up and I get my computer up and running again I hope to work on improving our community and getting it up and running again and attrack more members. Please feel free to leave suggestions.
Here are some pics that my friend the lovely Miss Katelyn took over the past month or two. The pics are in order from most recent to a month or two ago.....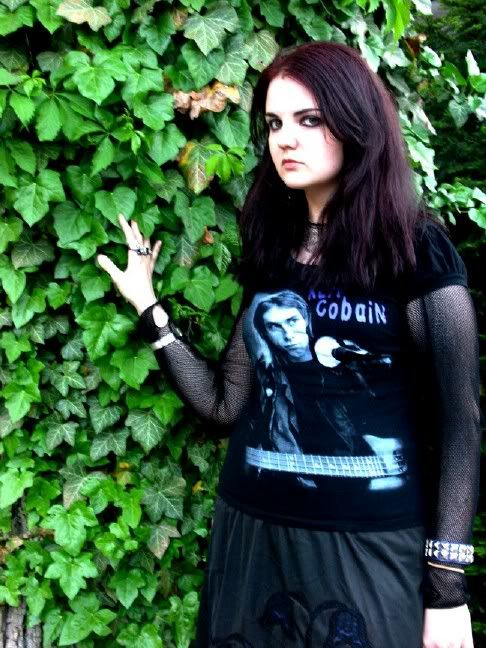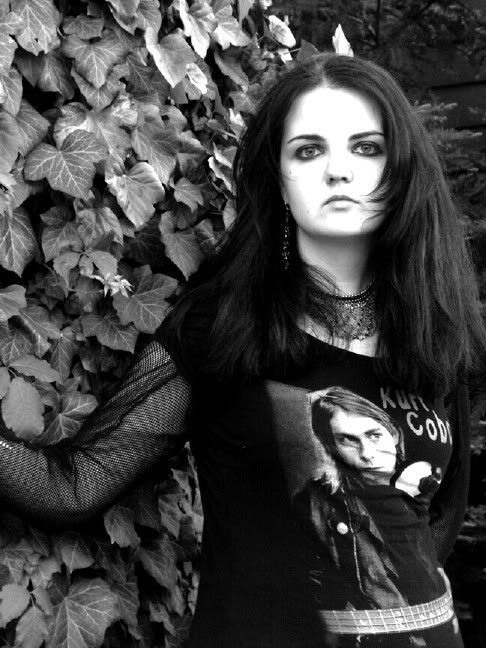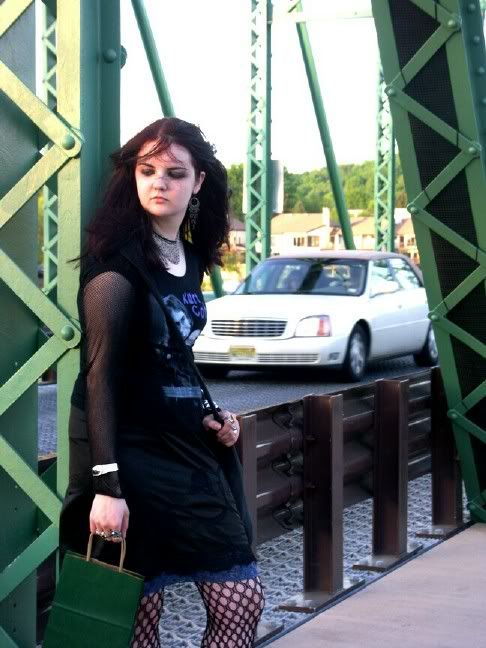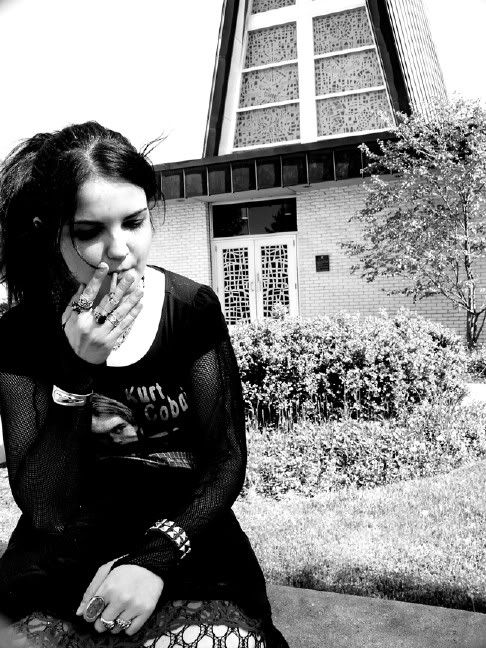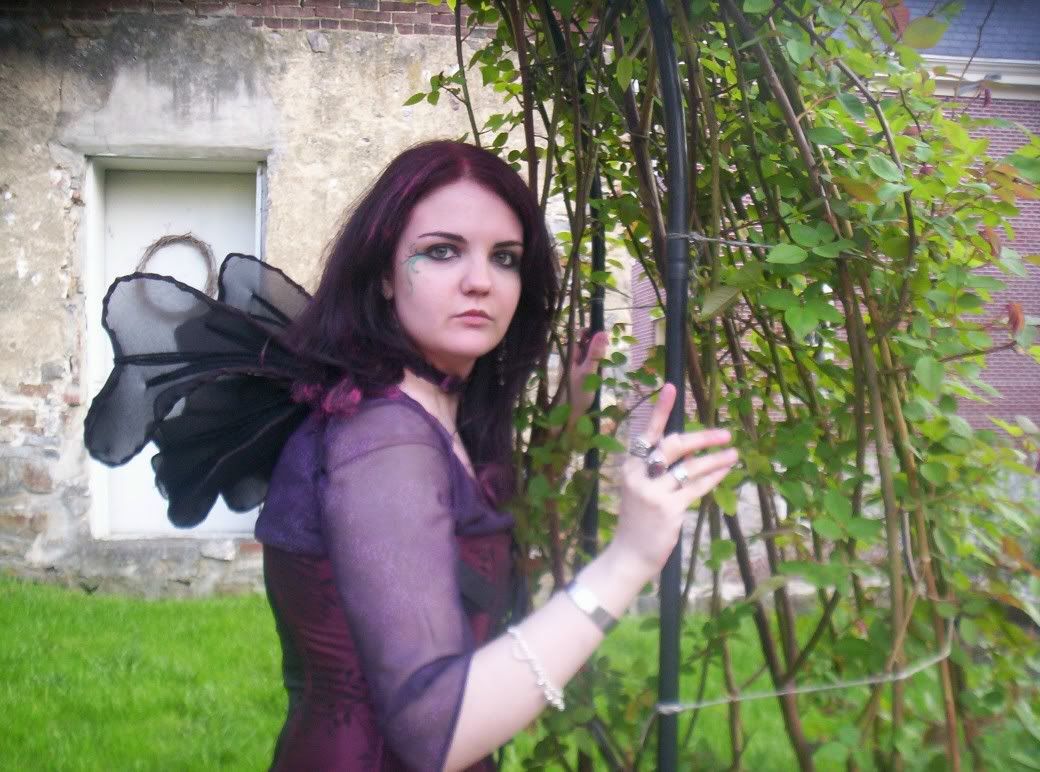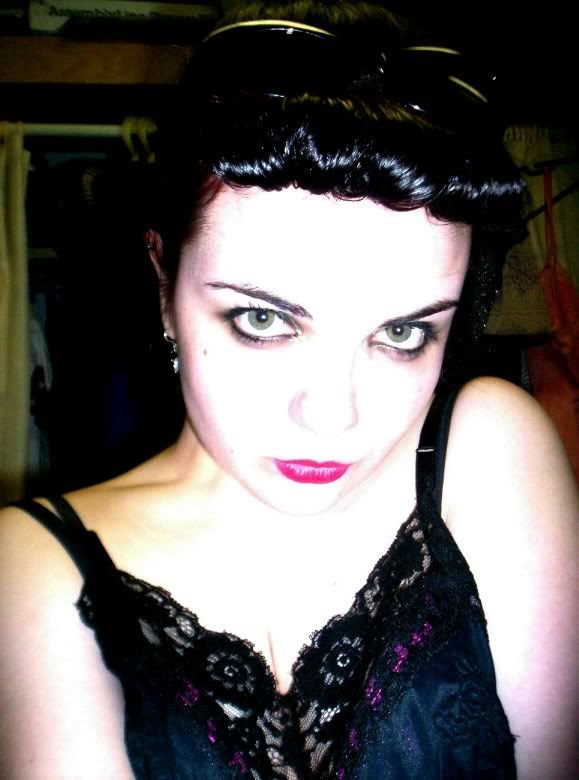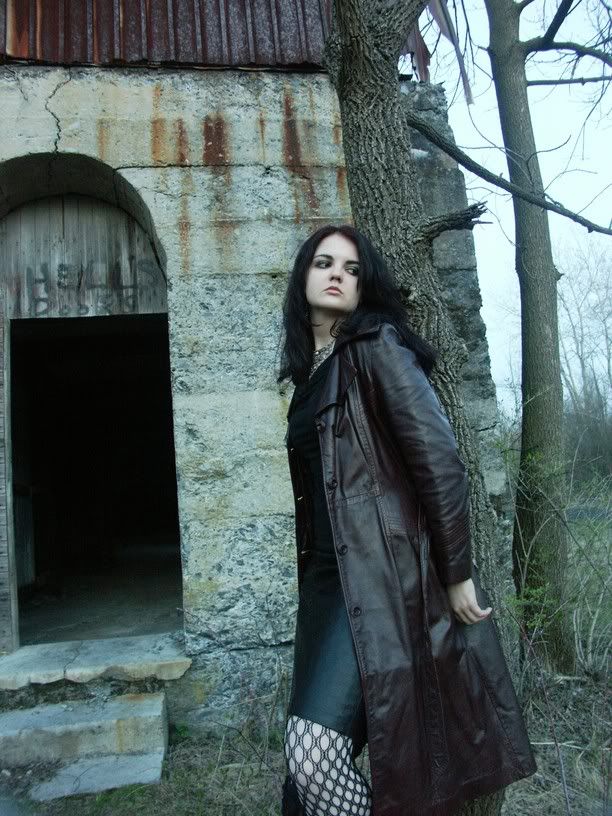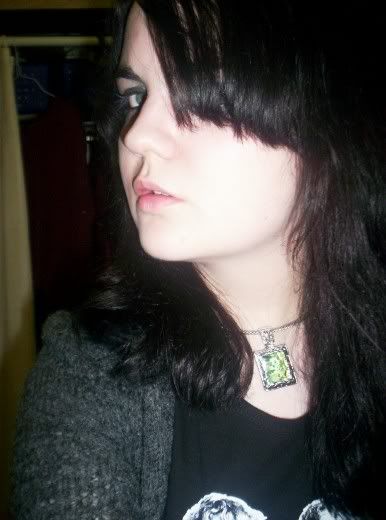 At the February's Draculas Ball: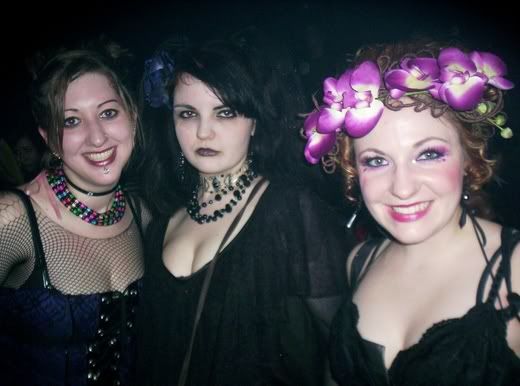 Jackie, Me and Katelyn at the Ball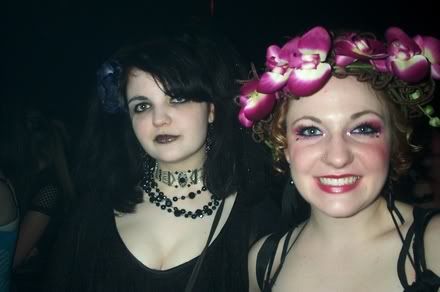 Self Portrait taken after the Dracs Ball: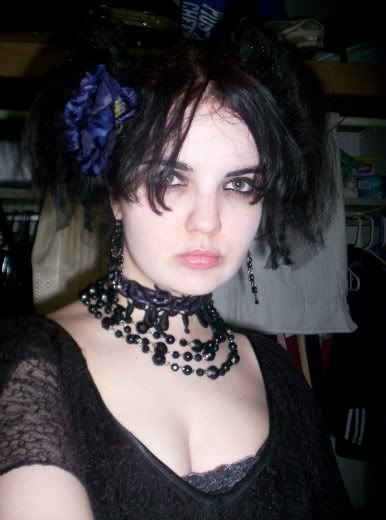 Oh yeah and if anyone has a myspace, I'm addicted to it. You can find me on